Some things in life are hidden and require looking for them.  Some things in life are forgotten and need to be rediscovered.  Some things in life are misplaced and we need help finding them.  I am not referring only to physical things, but emotional, mental, and spiritual (among others) dimensions of wellness that define us as humans.   The COVID pandemic has caused everything to come to a grinding halt, which does have many negatives.  However, if we step back and look, we can find a silver linging in this pandemic.  If there is anything good that we can take away from the Pandemic, it is a renewed appreciation for things that are important in life and that we enjoy.  The Pandemic has put a spotlight on subtleties that generally get glossed over in a hectic and frantic paced world.
Customer Service
Has anyone else noticed a substantial increase in customer service from businesses across the board?  Businesses have been hit hard by the Pandemic.  Many are not able to sustain sales and customer traffic.  While it's tragic that people's livelihoods are in danger during this period, businesses are returning to a level of customer appreciation not experienced on a mass scale in many years, especially since the arrival of the digital age and social media.  Whether it is addressing an issue, going over and above on customer service, or simply saying "Thank you for your business", there is no denying that businesses appreciate now, more than ever, their customers.  And curbside service, where have you been all my life?  Especially for those families with multiple small children, not having to haul them all out of the car and into the store is a welcomed benefit.  I expect, and hope, this rise in customer service is a good behavior that will endure as a silver lining long past the cessation of COVID.
Personal Space
Many people like their personal space.  Social distancing has gifted each of us a little more personal space.  A side benefit of social distancing is greater organization and efficiency in traffic patterns.  From shopping to school entry/exit, a focus on deliberate traffic patterns is creating a seemingly calmer experience in public, as opposed to the frenetic pace at which people are generally toppling over each other.  Hopefully, the efficiency of this organization and the associated calming effect of experiencing personal space, will endure to a degree after the pandemic.
Environment
The positive impact on the environment by people working from home should not be understated. Who can forget the images of the effect of people on the environment as shown by satellite images of China or the images of crystal clear water in the Venice canals as a result of a cessation in boat traffic and activity.  While it is not realistic that these low levels of human interaction with the environment persist in the long term, it is a good reminder of our impact on Mother Nature and can progress our thinking on environmental preservation.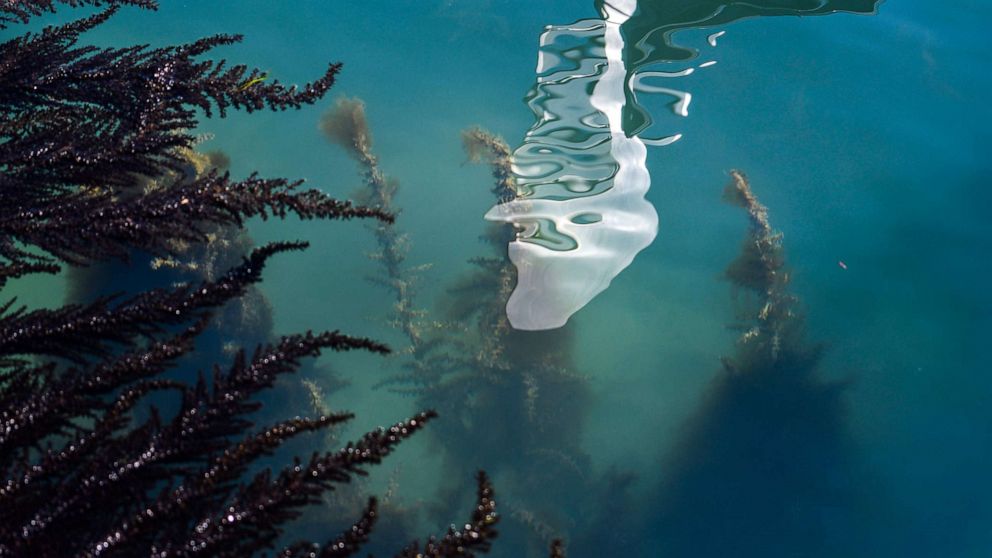 Environmental protection is especially important to Elephant Trax, as Elephant Trax is a supporter of  the World Wildlife Fund, which helps protect endangered elephants.  Using Elephant Trax labels also promotes the re-use of boxes and containers, which has a positive impact on the environment.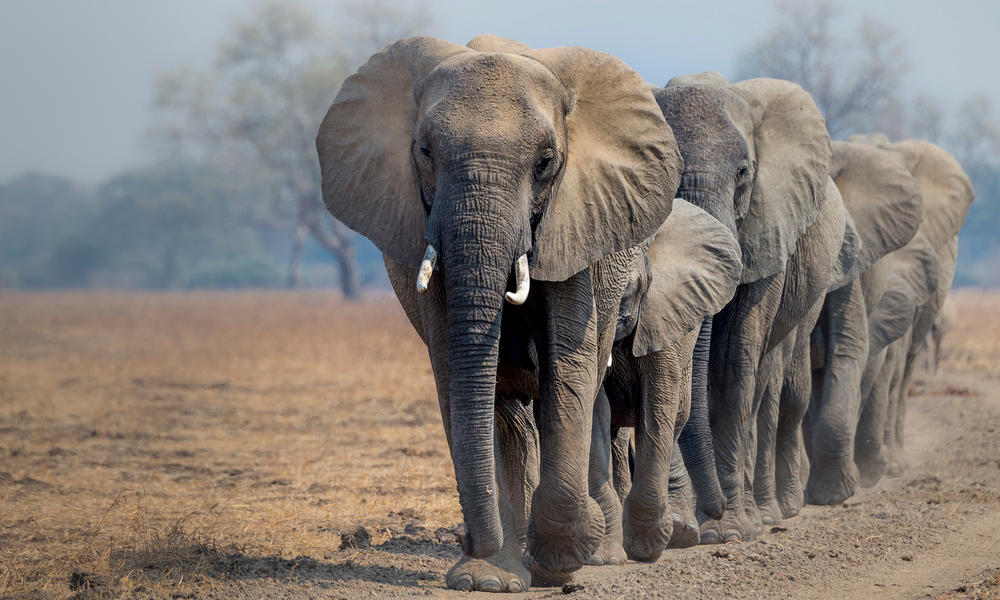 World Wildlife FundAnother beneficial impact to the environment is that as companies have been forced to accelerate their digital strategies and allow employees to work from home, they have realized the benefits of allowing people to work remotely.  Not only does a remote workforce allow for less real estate expense, it has a dramatic impact on the reduction of pollution attributed to work related travel. This is another silver lining of the pandemic that will hopefully outlive COVID.
Takeaways
The Pandemic is another reminder that nature has a way of restoring balance. So let's take this opportunity, when the importance of things in our life are magnified, to step back and re-gain an appreciation for things that keep us balanced as human beings, and find our silver linings.  And if you are looking for ways to find physical things in your life, check out Elephant Trax labels.